The idea of investing hard-earned money to make more money is something that many people seek to achieve.
In fact, investing is becoming quite popular in our current economy, especially through avenues like the stock market, and real estate.
However, these types of investments aren't for every type of investor. While some like to sit on the sidelines to enjoy passive income, others like to be more active and involved as direct investors for small and medium-sized businesses.
If this is something that interests you, read along to learn more about business investment ideas and how you can kickstart your journey.
Small Business Ideas: Business Investments to Consider
Whether you're a business owner looking to put your money to work or an aspiring investor with an idea and a goal, investing in businesses is a great opportunity. It's a method of not only diversifying your assets, but also to strengthen your investment portfolio.
If you're looking for some business investment ideas, continue reading. We've listed 5 business investment ideas that are trendy, high ROI and easy to scale.
1. Ecommerce Store
Buying, or building an ecommerce business is a great investment to consider in 2022. While there is quite a learning curve if you're used to brick and mortar stores, this type of business can be very profitable.
Ecommerce stores can however take anywhere from a few months to a few years to get off the ground and make profits. That does come with an upside – this type of business is quite easy to scale once you're established.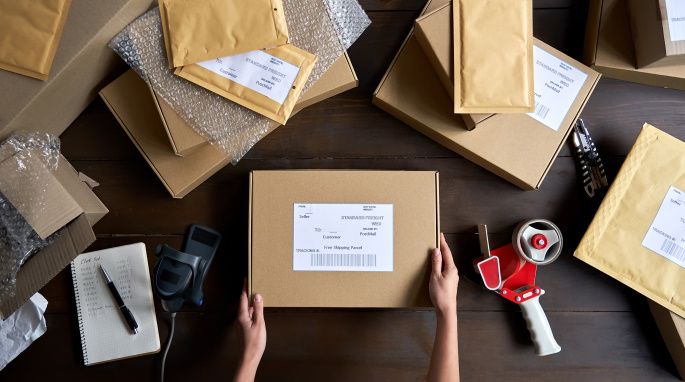 2. Digital Marketing Agency
We live in a world that's filled with digital products; websites, apps, newsletters, online ads and social media.
As a digital marketing agency, you put yourself at the forefront of creating these digital products to help other businesses grow and scale as the world continues to shift online.
3. Software as a Service (SaaS)
The software as a service (SaaS) business model involves the licensing and delivery of software products on a subscription basis. To give you an example, this would include microsoft office, amazon web services, adobe creative cloud and even dropbox.
4. Photography & Videography
If you want to turn your passion for photography into a business investment, you can.
This type of business model however, can be fairly difficult to start as it requires a constant flow of clientele, which you'd only generally get once you are an established name in your area.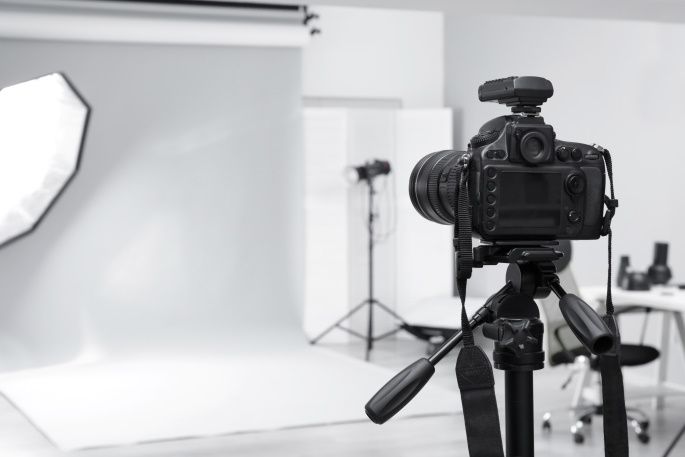 5. Contracting Business
Whether it's building decks, fences, conservatories or renovating someone's basement, garage and kitchen, the contracting business holds plenty of opportunities.
While this type of business requires a lot of hands-on experience, it can be very profitable and quick to start.
How To Invest in Small Businesses
Investing in small businesses is unlike investing in the stock market through a brokerage. To close a deal, you'll need to make a lot of face-to-face communication, and you'll need to crunch a lot of numbers to make things work.
It's not as simple as clicking a few buttons and pressing a few keys on your device of choice, there's going to be some negotiation, legalities and ample amounts of critical thinking.
When looking to invest into a business while it's in its early stages of development, it's important that you look at its long-term growth plan, profitability and strategies.
And just a heads up, a vast majority of the metrics which you'll want to take into consideration will be related to their finances. As a result, it's important that you have an accountant by your side to guide you through the entire process.
This way, you'll have the peace of mind in knowing that you are making a smart decision and that every number has been thought out before you lock your money away for the long-term.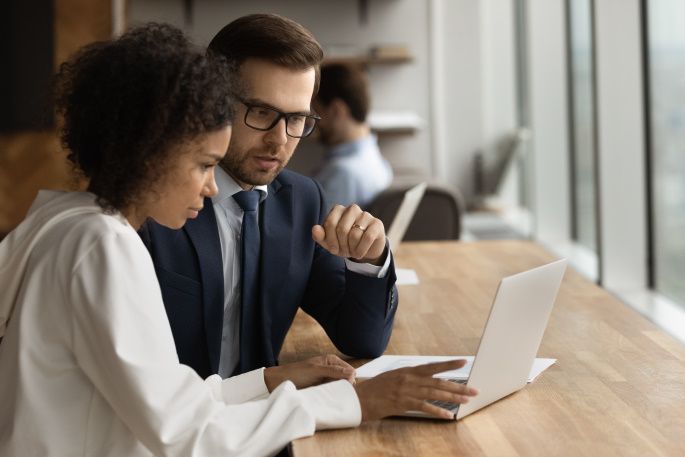 Put Your Money to Work with Priti Lad CPA
When you're investing into a business, you'll want to make sure that your final decision is one that's financially sound. By having a business consultant and accountant by your side, you can be sure that your investment efforts are being put to good use.
At Priti Lad CPA, we can help you and your business in every stage, and in almost every way. From growing startups to exit plans, business issues and accounting, we've got you covered.
Get in touch with us to get started with our business services.