Finding a solution to popular problems and common issues is the very nature of business. In fact, it's how businesses thrive and survive in a world that's constantly changing.
Which means that when problems appear in your business, change needs to take place in order to keep things moving.
While you could argue that every problem is a common problem in the world of business, startups and entrepreneurship, there are some that arise more often than others.
Here are some of the most common problems we see for businesses in the startup phase, and how they can be conquered with, or without business consultants and accountants.
1. Cash flow and expenses
By having an accountant take a look at your cash flow statements, they will reveal pain points and issues in your expenses and cash flow to plan for a profitable future.
More often than not, the common problem is that businesses need to first track all of their expenses before they can identify where the issue lies.
Proper financial planning determines what steps a business needs to take to maintain a healthy cash flow, and even increase it. Whether you own a marketing agency, ecommerce store or small cafe, a professional financial planner will work with you to design a plan which helps you achieve all your goals and grow as a business.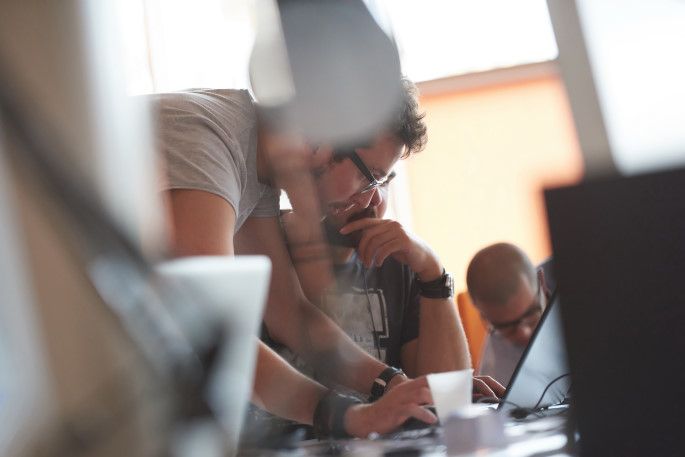 2. Managing online reputation
In a world where businesses need social media platforms and search engines to reach their audience through organic visibility and paid advertising, reputation is everything.
Although it can feel like a daunting task to consistently build up and maintain a good online presence, the outcome is well worth it. On the other hand, if a business struggles on the front of ethics and reputation, things can quickly deteriorate.
That's why ensuring that your business maintains a positive online reputation is vital to its short and long-term success. While there is no platform or application that directly tracks a business' reputation, platforms like Google, Facebook and Yelp list public review ratings, which together are generally a preview of overall reputation.
3. Monitoring performance, traffic and growth
Business is all about growth and prosperity, the best way that a business owner can track their performance is by making sure that everything is tracked.
From the performance of your employees, to campaigns, website traffic and digital media, the more you track, the more you can improve.
If monitoring your business performance is something that you struggle with, get in touch with a business consultant.
4. Recruitment, management and training
It can quickly feel overwhelming when your staff rely on you for their every move, whether it's just for guidance or direct instructions.
As a business owner, the last thing you want is to micromanage all of your staff. It consumes all of your time – time that could be better spent in other avenues of your business.
By working with a business consultant that's been in your place, you get to benefit from the second hand experience, giving you peace of mind, increased workplace productivity and a lot more time.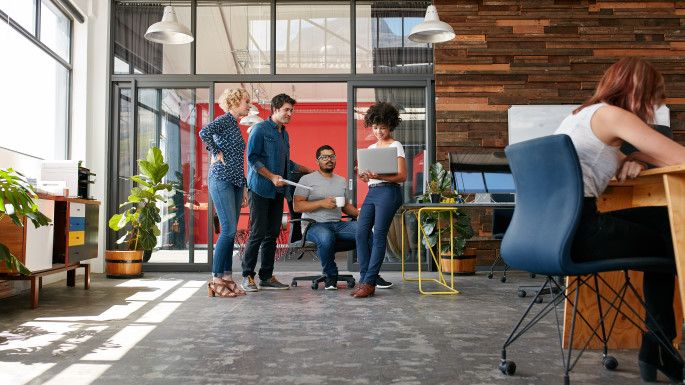 5. Contingency planning and exit plans
As we've mentioned, business is all about adapting to change. Sometimes, change appears in the form of a disaster and it can appear when you least expect it.
The best way to ensure that your business is prepared for the unexpected is to create a contingency plan. Instead of adapting and changing aspects of your business as they arrive, a contingency plan allows you to plan ahead to ensure that you are well prepared for various scenarios.
A contingency plan can include planning for natural disasters, website downtime, market trends, competition and more.
Accounting and business consultations with Priti Lad CPA Corporation
Does your business struggle with one or more of these common problems? Managing a business on your own is not easy by any means.
Whether you're looking to overcome challenging times during the early stages of our business, or if you need a hand with staffing and recruitment, Priti Lad CPA can help.
As a team of accountants and business consultants, we have the resources and expertise to help you overcome a vast array of issues in business.
Book your consultation today and tell us a little more about your business and current challenges.