To many people, freelancing is an intriguing career opportunity, as you have the freedom to work from the comfort of your own home and choose the work hours most suitable for you.
Being a successful freelancer means you not only have to pitch your business effectively, but have to design a plan detailing how to build your client base and increase your income gradually.
Whether you've just started out as a freelancer or have been doing it for years, your main goal remains to be securing consistent work and growing your business. Although this is the most challenging part of being a freelancer, a few tips can help you achieve your goals.
Continuously Grow Your Portfolio
The first thing a potential client will look at is your portfolio, which showcases your capabilities and includes sample projects you've worked on.
Your portfolio acts as a reflection of all your talents and achievements that will help clients set expectations for the work you'll be doing for them.
Take some time to assess your current portfolio and look to see if anything is lacking. Each new task you take on can be used as a learning opportunity and is a valuable asset to your collection.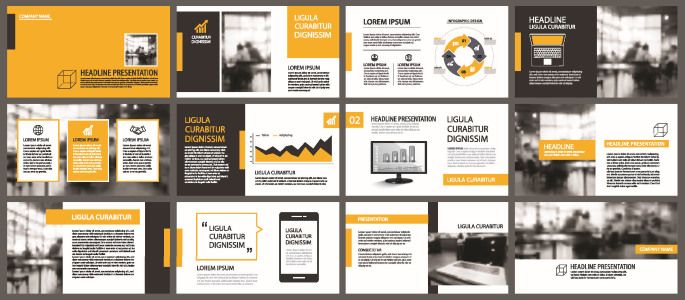 Be sure to update and add to the list of skills promoted on your portfolio, while showcasing your best work. Maintaining the balance between quantity and quality is important, as to not overshadow your greatest achievements with many smaller jobs.
Expand Your Services to Additional Markets
Many freelancers stick to what they do best once they determine the primary market they'd like to target.
Although this is a viable way to bring in profit consistently, focusing on one market can keep you from reaching your full potential. One way to expand to new markets is by offering a niche service. Not only will you gain additional clients, but you'll show that you're flexible and accommodating.
Think about passions you may have outside of your work. Whether you're an avid gamer or eco-conscious person, you can come up with new ways to integrate that into freelance work.
Learn What Helps You Stay Most Productive
Figuring out what keeps you productive is essential to maintaining a profitable career.
When facing a new task, break it down into manageable chunks to avoid feeling too overwhelmed. From there, begin tackling each one, making sure you give yourself a long enough break before every segment.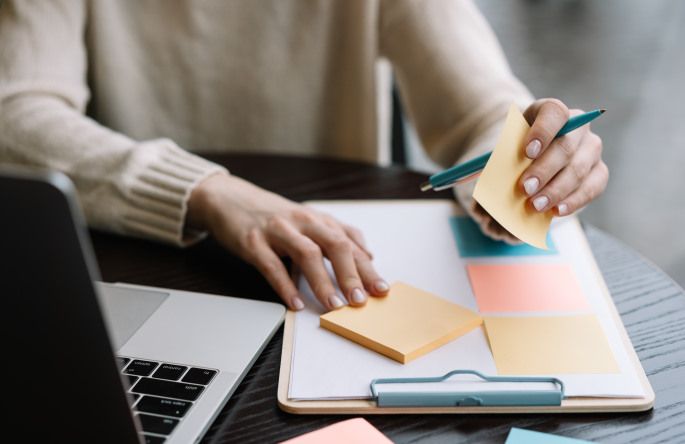 While some people find listening to music while working makes them more productive, others may find it distracting and prefer working in a quiet environment. Determine what can act as a distraction to you and keep it out of sight.
Another way to stay on track is by hiring a business coach, who'll hold you accountable for completing work on time.
These professionals have innumerable years of experience that allow them to give out valuable advice and perspective that will help you achieve your goals and take your business to the next level.
Reach Your Full Potential With Priti Lad CPA Corporation
Starting and maintaining a successful freelancing business is a challenging task, but shouldn't discourage you from attaining the freedom of being your own boss.
Make your dreams a reality with the help of our expert business consultants. Not only will we help you stay focused on your work and reach deadlines, but we'll also create a business plan that will highlight the steps you'll need to take to accomplish all your goals.
Get in touch with us today to learn more about how we can help you grow your freelance work and steer your business in the right direction.