Time management is an art form, and time waits for no one.
With new technological advances and changing customer expectations, the professional world is in need of a higher productivity rate.
Employee productivity starts with good management, which involves creating supportive atmospheres where employees are able to be independent.
It can be frustrating seeing your team behind, but with the right strategies, you can make your employees both productive and happy.
Whether your workers are lacking productivity due to feeling uninspired or are no longer motivated to do their work at their top capacity, using the following management tips will help you boost performance in no time.
Optimize Workplace Communication
Communication between employees and managers is key to having a productive workplace environment.
Managers need to be accessible to their employees and be able to communicate responsibilities and expectations. Hosting daily huddles are a quick and easy way to check in with your team, increase focus, and measure performance.
Be sure to stay under the 10-minute limit, any longer and the meetings will start being counterproductive and discouraging.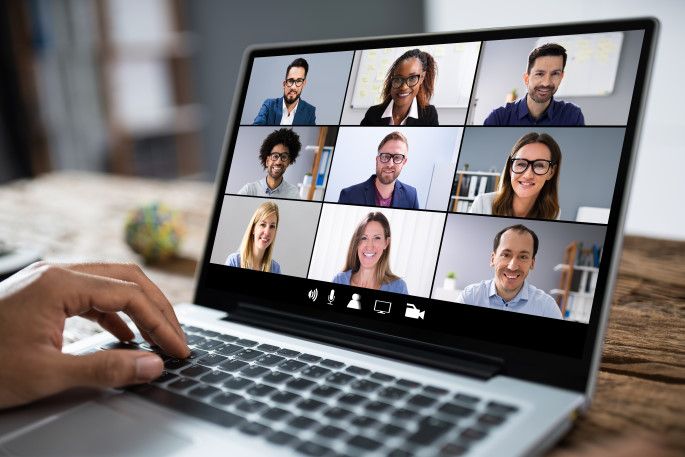 Incorporate Technology to Improve Operations
When employees are provided with the right tools for the job, they're bound to be more productive and perform better.
There are endless software and platforms available at a company's disposal, each serving different purposes. Ranging from messaging and communication to task management, these tools will help you stay organized and track your employee's work rates.
It's important to keep tabs on the latest innovations and to take advantage of them to maximize productivity.
Encourage Career Development and Learning Opportunities
One of the most effective ways to increase productivity is by providing opportunities for growth.
Work with your employees to identify what parts of the business they're most interested in and in what areas they require improvement. Your business will greatly benefit from having employees develop and learn new skills.
Figuring out what your business's strengths and weaknesses are will help you set goals for improvement using new approaches. Showing you care about your employees' future will ensure loyalty amongst staff.
Cancel Unnecessary Meetings
Short meetings at the beginning of the day that discuss the previous day's achievements and set goals for the current day increase cooperation and motivation.
Communication is essential between project managers, stakeholders, and the development team, however, hosting long meetings every day or several times a day takes up precious time and is counter-productive.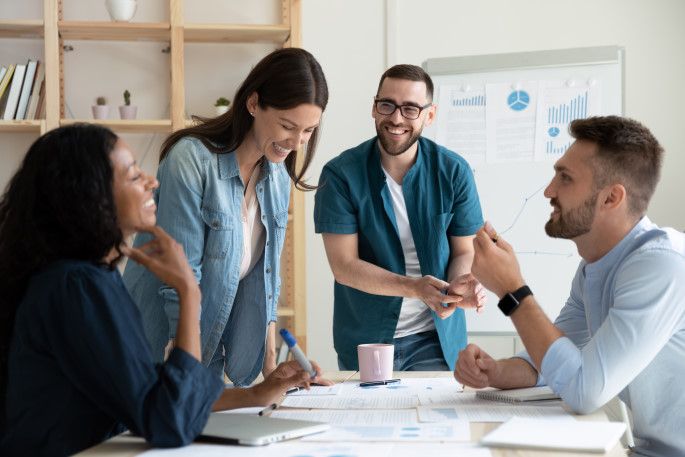 Take Your Business to the Next Level With Priti Lad CPA Corporation
Employee productivity starts with powerful management practices.
Starting and maintaining a successful business is no easy feat, especially in today's competitive market. It's vital that you have an extensive plan in place to achieve growth and thrive for years to come.
Not only will proper time management make sure you have an effective professional life, but you'll attain a stress-free work-life balance. Our expert business coaches will help you set and achieve your goals while also making sure you stay on top of things.
Reach out to us to learn more about management strategies and book your consultation today.